We are based in the beautiful 548 Market Street #47971, San Francisco, California.
    Here we have our head office occupying a total of four converted barns. Our distribution center.
 We offer the world's finest games room products, many of which are exclusive to us, at market leading prices. All backed up by our multi-award winning customer service from our team of specialist sales advisors and product installers.

Expert Advice and After Care

We have a rapidly growing team; there are now 16 of us, in our  head office and logistics team. They are here to help you along every step of the way, from what you read or watch on the website to the advice you receive on the phone or in our storage, and the back-up service you need with your delivery or repairs.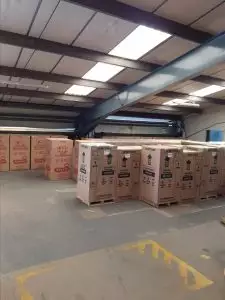 Amazing Products
We have traveled the globe to source the very best products on the market from the world's best manufacturers. Many of the very best brands are available exclusively from 47pins, choosing to work with us alone due to our exceptional service, showrooms, and feature-rich website.
I hope this short introduction to our company gives you an insight into to a little of our history and the pride we have in our business. We look forward to being able to provide you with some wonderful products and our hallmark exceptional service.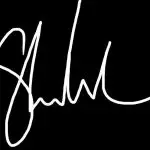 Sean R
Director
Registered Office:
47Pins LLC
548 Market St #47971,
San Francisco,
CA 94104